About Us
Daigle & Son is a family owned company. Founded in 1985, we have built the most exquisite homes in the Farmington Valley for over a quarter century. We are a family owned and operated company, and over the years each member of our family has contributed significantly to our success.
Working with us
Any new construction or remodeling project will begin with a discussion. We invest ourselves deeply in your project, and during this discussion we will be listening intently to be sure we understand precisely your goals and ideas for the final outcome.
Next, we will begin creating an ideabook. We will collect photos from our previous work as well as photos of inspirational ideas and architectural drawings to help solidify your vision. During this process you are welcome to contribute your own photos you have collected to help steer the direction of the work.
We work closely with renowned architects to bring your thoughts to paper. Our office is located directly next to Kemper Architects, an architectural leader for luxury homes, additions and renovations in the Farmington Valley. We have worked closely with Kemper on many projects in the past, as well as other highly skilled architectural firms.
Why Daigle & Son?
If you research our history, consider the houses that we have built and those we have worked on, and speak with some of our clients and the companies we partner with, we are sure that you will find our reputation for excellence to be well deserved.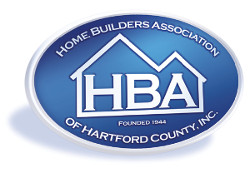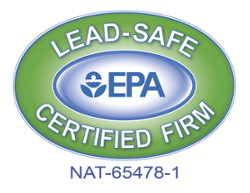 Each project is as unique as the client themselves. Our attention to detail is not limited to the construction phase - listening intently and building a personal relationship with the client ensures that the final product matches the initial vision.

Bruce Daigle - Owner