Renovations and Additions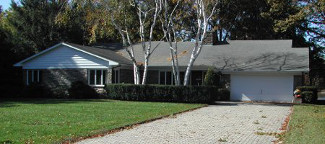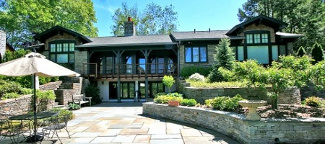 Well-established in Greater Hartford as a builder of custom homes, since 1985 Daigle & Son offers a broad range of remodeling and renovation services. As a family owned and operated business we provide the kind of personal service that makes home improvement projects a success.
Open and clear communication with our clients, a healthy respect for budgets and schedules, and a real commitment to fine workmanship are the qualities that set us apart. If you're thinking of remodeling or adding-on to your home we encourage you to consider Daigle & Son. We have the skills and experience you need to make your house into your dream house. Our dedication to quality work has awarded us with referrals for new home and home remodeling projects from past clients. These referrals continue because we strive to provide the best "fit and finish" in the detailing of our homes.
Remodeling projects are just as unique as any new construction, despite the notion that the "bones" of the house are completed. Some remodeling projects are based on the idea of making small changes to a home in order to improve the flow, while others quite literally blow the roof off. Large or small, remodeling your home should be an enjoyable experience, and we strive to see that the job is done right and on time.

Bruce Daigle - Owner