New Construction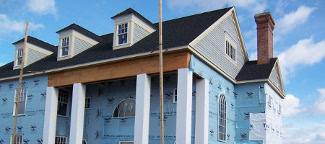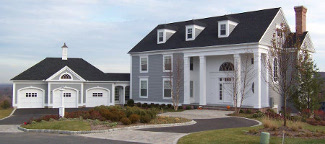 A custom home demands much of its builder. Experience. Craftmanship. Conscientiousness. Dedication. Daigle & Son brings all this and more to each of our projects.
At Daigle & Son, we are proud to have built some of the most luxurious homes in the greater Hartford area. Our clients will tell you that these homes have stood the test of time, and will for generations to come.
Each of our homes is extraordinary - truly customized and built without compromise. We pay attention to detail. Adhere to schedules. Get involved with our clients. We're committed to building a quality home and our dedication shows in our work. We believe Daigle & Son's twenty eight years of experience, dedicated staff and desire to construct homes of quality gives us the ability to build your fine custom home.
Every new home is a unique work of art, and here at Daigle & Son we treat it that way. From the initial conception to the final brush strokes, I personally revel in bringing your ideas, comforts and inspirations together to create a truly personal home.

Bruce Daigle - Owner